TRANSFORMING LIVES. CHANGING DESTINIES.
At MCC we are passionate about providing a bright future to disadvantaged people through training, support, advocacy and empowerment in a safe and caring environment.
Our Successes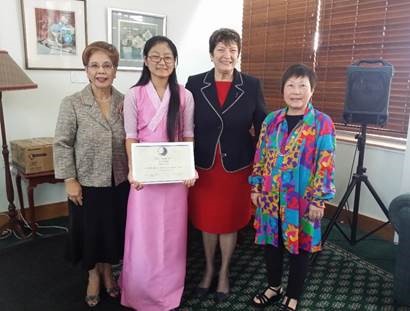 SHERAB TSOMO I lived 10 years of my life as a refugee in India. I was granted with the opportunity to migrate to Australia under humanitarian visa. I came to Australia in 2012 and since my arrival, I have been assisted to settle here and I have received training to start my career in Nursing. Early last year, I completed Certificate III in Aged Care at MCC. After I completed the Aged Care course I was offered work at Regis Yeronga where I completed my placement and I'm still working part time there. I started bachelor of nursing course at QUT in July last year and this Cert III in aged care also helped me in getting into this course. I'm completing my first year in June and I'll be a graduate registered nurse in 2016. I thank the Director of MCC, Mrs Jeannie Mok on behalf of all the refugees for her hard work and for helping us, the migrants and refugees to realise our potential in this country.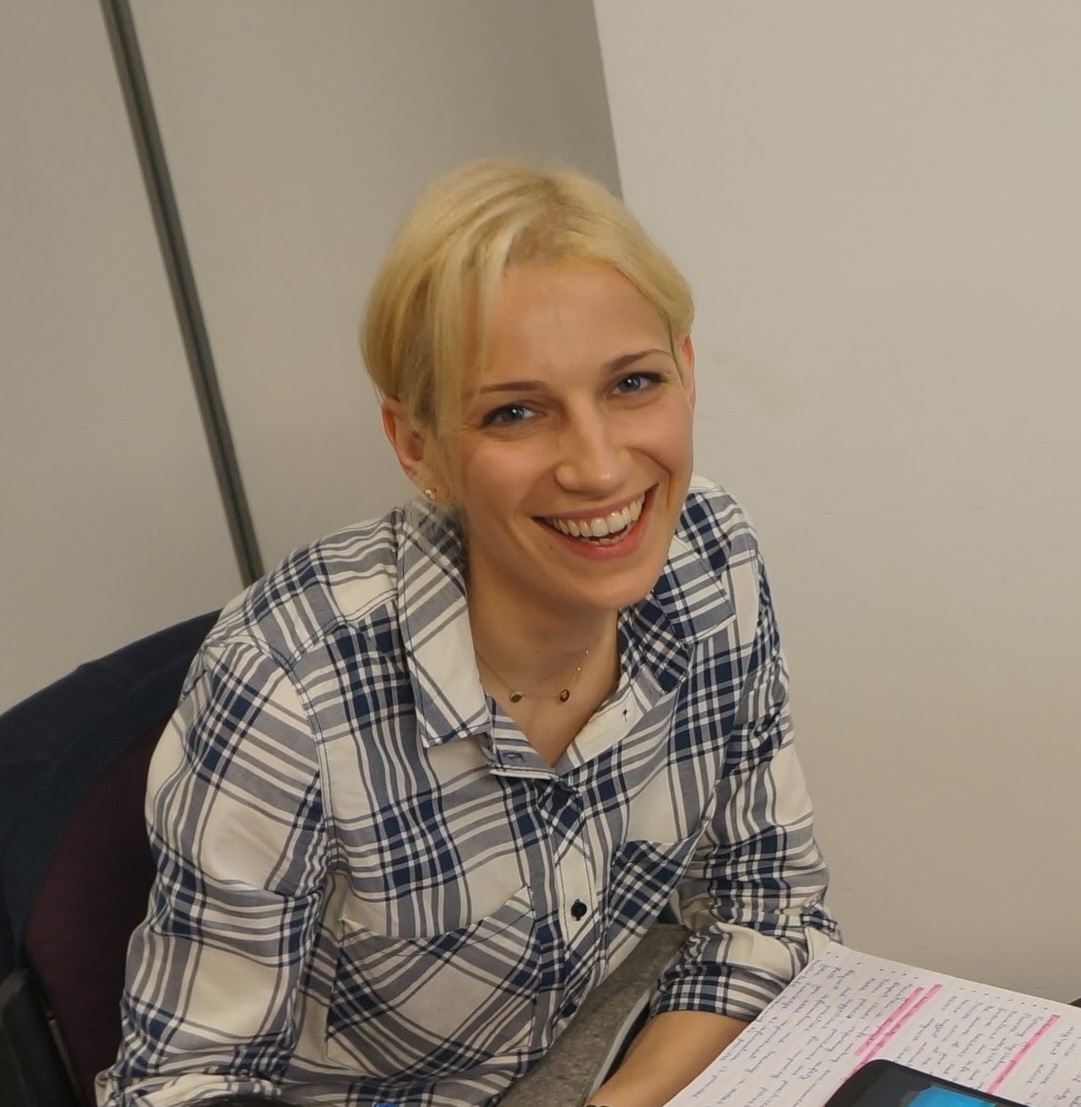 ANNA SERAFINSKA "Thank you MCC for the professional approach towards preparing me to work in the children care industry efficiently, respectfully and safely. I appreciate the individual approach I experienced from teachers and a positive environment from the management. I look forward working with you in the future during my preparation towards the Diploma" Anna Serafinska (Country of origin: Poland)
SOODEH RAHIMI "Many thanks to all the staff at MCC for helping me in completing my childcare training. It was one of the best services and training I've received in Brisbane. The staff at MCC are very supportive and they care about students. I think this is what makes MCC a special place for migrants. Staff are always friendly and accommodating to the needs of the individual student. I have gained so much knowledge and skills to work in children's services. I am now working in a childcare centre, and I love my job working with children. I have also made some good friends from different cultural backgrounds during the course. I appreciate all your efforts" Soodeh Rahimi- from Iran
JEANNE ESPINOSA "It was a great privilege for me to study at MCC whose program was very pertinent and valuable and I have made friends of different nationalities who today are not only friends but also work colleagues. I especially want to thank MCC."
LACHI BISTA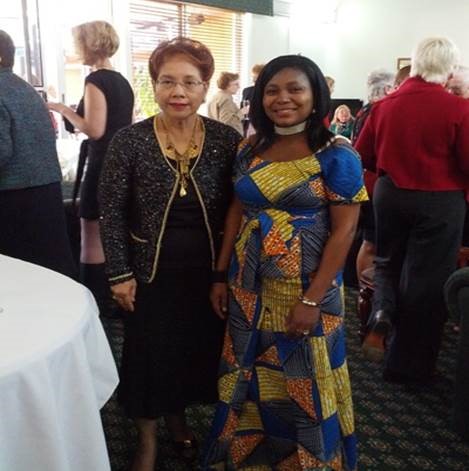 Esperance (Hope) Mugalihya