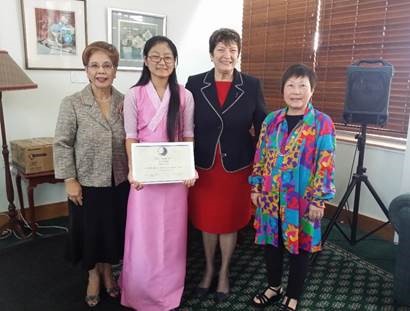 SHERAB TSOMO
I lived 10 years of my life as a refugee in India. I was granted with the opportunity to migrate to Australia under humanitarian visa. I came to Australia in 2012 and since my arrival, I have been assisted to settle here and I have received training to start my career in Nursing. Early last year, I completed Certificate III in Aged Care at MCC. After I completed the Aged Care course I was offered work at Regis Yeronga where I completed my placement and I'm still working part time there. I started bachelor of nursing course at QUT in July last year and this Cert III in aged care also helped me in getting into this course. I'm completing my first year in June and I'll be a graduate registered nurse in 2016. I thank the Director of MCC, Mrs Jeannie Mok on behalf of all the refugees for her hard work and for helping us, the migrants and refugees to realise our potential in this country.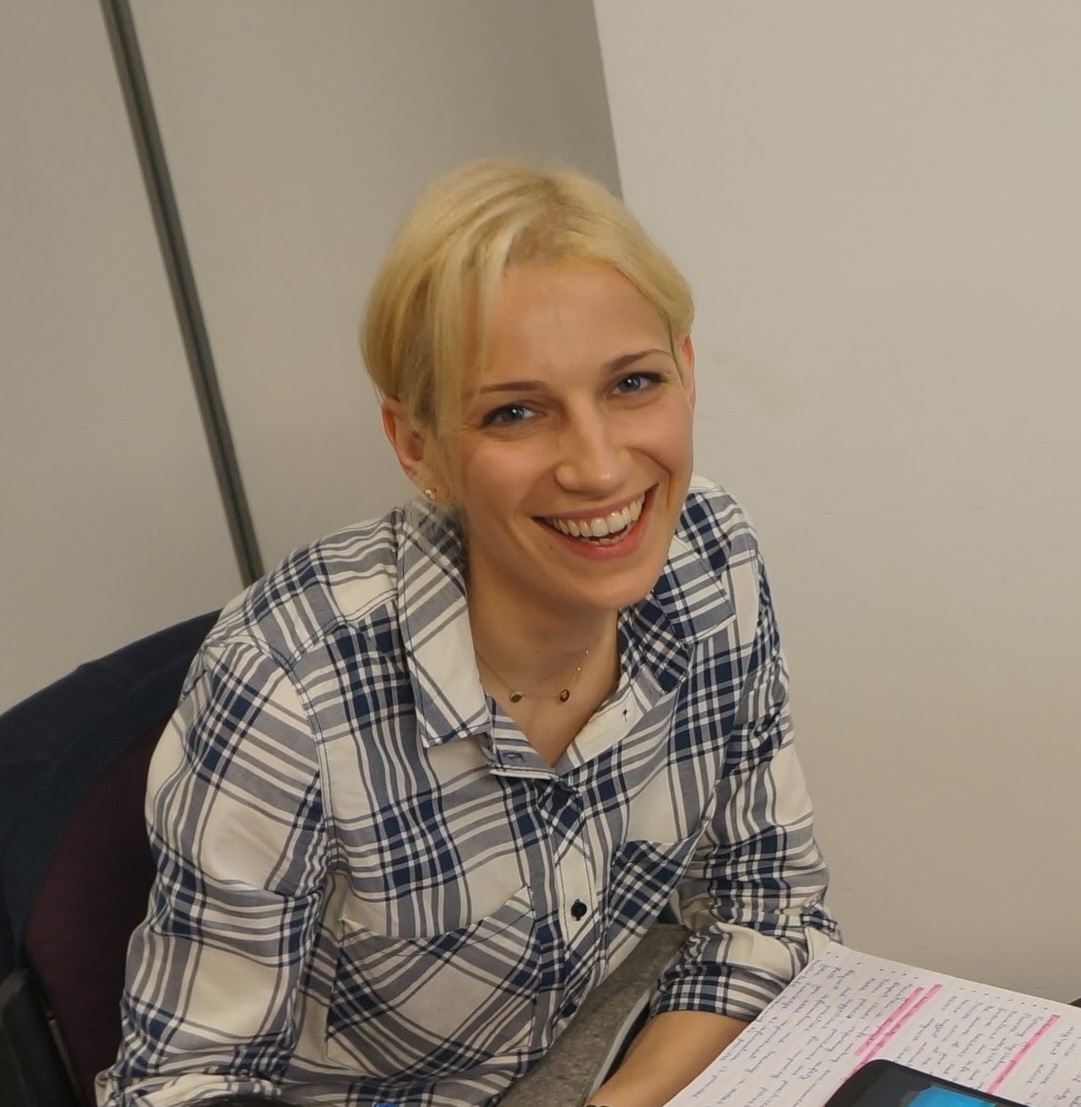 ANNA SERAFINSKA
"Thank you MCC for the professional approach towards preparing me to work in the children care industry efficiently, respectfully and safely. I appreciate the individual approach I experienced from teachers and a positive environment from the management. I look forward working with you in the future during my preparation towards the Diploma"
Anna Serafinska (Country of origin: Poland)

SOODEH RAHIMI
"Many thanks to all the staff at MCC for helping me in completing my childcare training. It was one of the best services and training I've received in Brisbane. The staff at MCC are very supportive and they care about students. I think this is what makes MCC a special place for migrants. Staff are always friendly and accommodating to the needs of the individual student. I have gained so much knowledge and skills to work in children's services. I am now working in a childcare centre, and I love my job working with children. I have also made some good friends from different cultural backgrounds during the course. I appreciate all your efforts"
Soodeh Rahimi- from Iran

JEANNE ESPINOSA
"It was a great privilege for me to study at MCC whose program was very pertinent and valuable and I have made friends of different nationalities who today are not only friends but also work colleagues. I especially want to thank MCC."

LACHI BISTA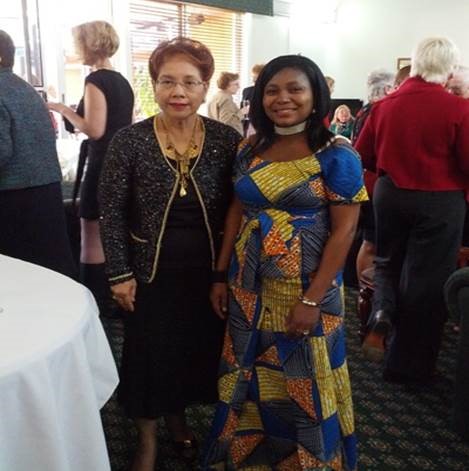 Esperance (Hope) Mugalihya
Leyla Ghafoori
JINPA
Jinpa was born in Tibet and came to Australia under a humanitarian visa with his family in August 2016. Jinpa was very committed to his studies. After the first week of his practical placement in a nursing home, he was offered to work as a casual staff there. Upon completion of his studies on 1 June 2017, he was given more hours of work. Jinpa is now a team leader in the nursing home where he did his placement.

Judy Nguyen
Judy Nguyen and her children came to Australia when her husband obtained a scholarship for his studies. Although a trained lawyer in Vietnam, Judy struggled to get employment to provide for her family. Due to her limited English, she worked in a nail salon and in a embroidery factory for some years but the workload was not stable, hours were long and wages were low. With MCC's support, Judy worked very hard for her Certificate III in Early Childhood Education & Care. Upon completing her course, Judy immediately found permanent full-time employment as an Educator with a childcare centre and is currently pursuing a Diploma in Early Childhood Education part-time.

Khee Lar Paw

Hui Wu
Hui Wu was a 59-year old grandmother from China when she started studying for the Certificate III in Early Childhood Education and Care in 2017. English is her third language and she struggled very much in speaking, writing and using the language. In addition, her daughter had given birth very soon just before she started studying and she had to help her look after the baby. She also had to manage the daily housekeeping and cooking of meals at home for her family while working on her course assignments. She found the course very intensive and was especially difficult for a person of her age and low level of English language ability. However, with very hard work and perseverance, Hui Wu completed her course and gained employment immediately at her vocational placement centre. Hui Wu was nominated by MCC and became one of the top 3 Finalists for the 2018 Queensland Training Awards Equity VET Students Awards category for Metropolitan region.