The biggest festival held in Newmarket each year. This year Multicultural Community Centre presents its signature Technicolour Multicultural Festival, with the theme 'Around the World: Unity|Togetherness' celebration of 11 years. This festival brings  people together from various communities, both cultural and geographic. It creates a space for these communities to share their multicultural spirit. This cultural diversity is expressed in many ways, particularly through live performances and food.
Technicolour Multicultural Festival
Kid Activities and Workshops
Young explorers will have plenty of activities to keep them entertained, including Bouncy Castles, Giant obstacle course, Trackless Train, Laser Tag, Pop up library and a Petting Zoo session with adorable ponies and many more (session times will be available on the day). Tickets for rides and activities are now available here.
Our desire for the Technicolour Multicultural Festival is to provide beautiful and fun cultural entertainment for ALL. Our diverse acts will take you on a visual and musical journey!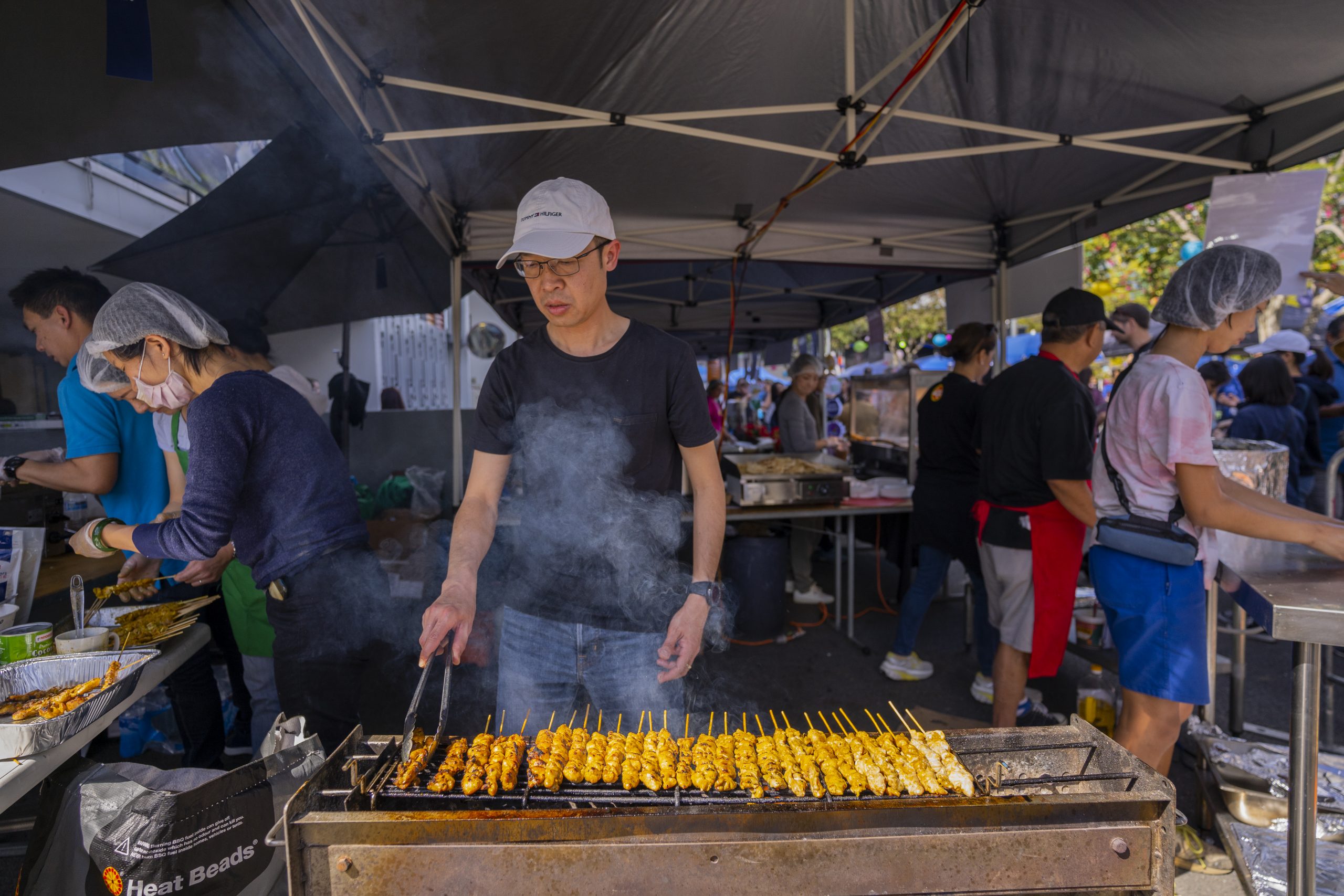 Market stalls and Cultural Food
Food, glorious food! A large variety of cultural street food representing different international cultures will be featured at the festival.
Local School Art Competition
Involving students in the local school Art Competition on Multiculturalism is one way of giving the next generation an opportunity to understand and find out more about the diverse cultures in Brisbane.
FESTIVAL MARKET STALL APPLICATION
For arts and craft, fashion accessories, pet supplies, household and natural cleaning products, all natural produce to join our festival markets.
Come and Join us in celebrating the rich and diverse cultures in the Australian society.
Saturday, 26th August 2023
9:00am until 4:00pm
With the continued support of the Queensland Government, Brisbane City Council and Multicultural Affairs Queensland.
 Technicolor Multicultural Festival Map
Emergency Evacuation Plan